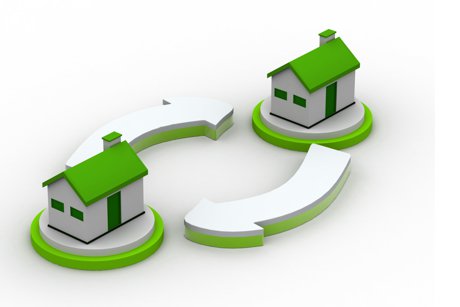 Depending on your reasons for doing so, downsizing your Kitsap County home can be an emotional and stressful time. It can also be the first step to a happier, healthier, and more productive life.
One of the reasons that many people find themselves feeling stressed, sad, or overwhelmed during downsizing is that they didn't know what to expect.
That won't be the case for you, because today we are sharing our best tips for downsizing your Kitsap County home.
Planning Ahead Is Crucial
This is no time to procrastinate. As you downsize, you need to make many preparations for eliminating possessions, packing what you keep, and coordinating the move. If you are married or part of a family, take the time to make sure that you are all on the same page about what will stay and what will go. Tackling this project together as a team will alleviate the strain and help avoid hurt feelings.
Do You Really Need It?
This is a time when it is helpful to be brutally honest about your lifestyle preferences. Consider the size of your furniture, how small of a property you can actually live with, and whether specific items are valuable to you based on sentiment or the amount you paid.
Bank On Built-Ins And Creative Storage
If keeping as many of your possessions as possible is important to you, you're going to need to get creative and clever about built-in storage and other solutions. Look for properties that feature more built-in storage than usual, like a traditional craftsman. When it comes to things like the kid's rooms, look for trundle and bunk beds that allow you to make the most of every square inch of space.
Ready To Pull The Trigger And Downsize?
There are so many ways that downsizing can upgrade your quality of life. Whether you're tired of maintaining that oversized property, want to save money, or prefer to live a more simple existence, downsizing will work wonders for your happiness!
If you are considering downsizing or are ready to pull the trigger and want more information, contact one of our Kitsap County real estate brokers.