Here in Snohomish County, there is always something exciting going on! With Spring comes a fun lineup of events that are perfect for a date, hanging with your friends, or bonding as a family. Here's what you can look forward to this Spring in Snohomish County.
The Swamp Lantern Festival
Date: Thursday, March 15th - Sunday, April 22nd, 2018 (Thursdays through Sundays only)
Time: 10:00 AM - 4:00 PM
Location: Northwest Stream Center (600 128th St. SE, Everett, WA 98208)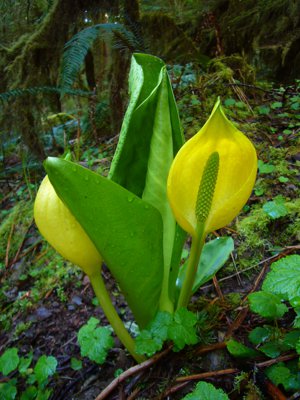 Spring has sprung, and the first wildflowers of the Northwest are beginning to bloom! Celebrate the beautiful blossoms at the Swamp Lantern Festival, which is hosted by the Adopt A Stream Foundation. The festival will be held at the Northwest Stream Center, located on the south side of McCollum Park.
What You Need to Know About the Swamp Lantern Festival
Reservations must be made in advance by calling 425-316-8592.
Unlike many outdoor events, the Swamp Lantern Festival will limit the number of attendees to a small group every half-hour, ensuring a relaxed and un-crowded experience for everyone.
Visitors will enjoy a beautiful stroll through nature on an elevated boardwalk. The entire route is baby carriage and wheelchair accessible, and there are plenty of rest stops along the way.
Learn more about the Swamp Lantern Festival by clicking here.
---
Cascade Symphony Orchestra Ensemble Concert
Date: Sunday, April 15th, 2018
Time: 3:00 PM
Location: Edmonds United Methodist Church (828 Caspers St., Edmonds, WA 98020)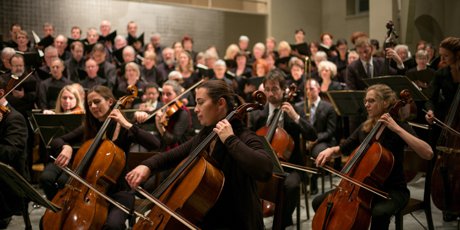 For an entertaining and exhilarating afternoon of music, you must attend this special concert held by the Cascade Symphony Orchestra. Taking place at the Edmonds United Methodist Church, Cascade Symphony musicians will be performing in solo acts as well as in small chamber ensembles. Whether you are already a fan of classical music or have never thought of yourself as one, this afternoon promises to enchant you.
What You Need to Know About the Ensemble Concert
Most Cascade Symphony performances are held at the Edmonds Center for the Arts, making this concert a unique occasion because of its location.
Tickets can be purchased by calling the ECA box office at 425-275-9595.
Learn more about the Cascade Symphony Orchestra by clicking here.
---
Snohomish on the Rocks
Date: Saturday, April 28th, 2018
Time: 11:30 AM - 7:30 PM
Location: Thomas Family Farm (9010 Marsh Rd., Snohomish, WA 98296)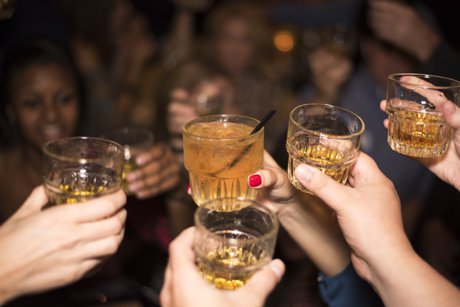 Come out and meet local distillers from our area, sample their products, and learn about the art of creating spirits such as Bourbon, gin, whiskey, vodka, and more! This promises to be a fun and educational event where you will get to mingle with some of the forward-thinking creators of the region.
What You Need to Know About Snohomish on the Rocks
This is a 21+ event, so you must have your IDs with you. Children and anyone else under 21 will not be allowed.
Snohomish on the Rocks is split into one VIP session and two general sessions. VIP attendees get more perks, such as extra tasting tickets and a "10% off" coupon for 1 bottle at the event!
All proceeds from Snohomish on the Rocks benefit GroWashington, a non-profit organization dedicated to supporting entrepreneurs and small businesses in Washington State.
Learn more about Snohomish on the Rocks and buy tickets by clicking here.
---
Thinking of Moving to Snohomish County?
If you are like most people, you want to live in a place where you can work, play, and lead a happy, healthy life. Unlike most regions, Western Washington offers you the ability to have it all!
Buying and selling real estate is a very serious endeavor, but it should still be an enjoyable and lucrative one. That experience is so much more comfortable and stress-free when you have the help of people you trust on your side to handle all of the details, paperwork, and legal complications that can arise.
To be genuinely confident when buying a new home for you and your family, you should always rely on the guidance of a local expert that understands the area on a deeper level. That's where we come in.
RSVP Real Estate is a locally owned and sourced firm with an emphasis on family. Our team of elite local brokers knows the area like the back of their hands.