Meet Gustaf Karlholm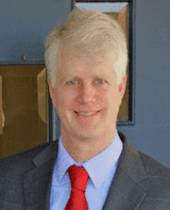 I have been in Real Estate for over 25 years, so I have experienced both up and down markets. I am a civil engineer, and I have done a lot of "hands on" remodels, both for houses to flip, or to keep for investment. Over the years I have worked with foreclosures, options, investments in houses and apartment buildings. I like to work with builders and I am good at evaluating the potential of buildings and land.
No current listings, please check back later.