Convenience Is Key For Renton Home Owners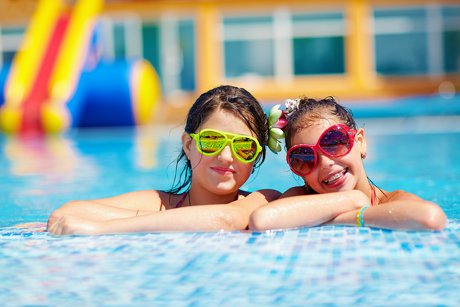 Renton, Washington is a city just south of Seattle that has a thriving economy due to the fact that they are home to a ever growing number of technology and manufacturing corporations. Renton home owners enjoy the fact that they live in a place with so much accessibility to everything that they would ever need.
Make A Splash On Renton Real Estate
Families who live in Renton real estate love to go to the Henry Moses Aquatic Center. This water park has two pools - one 9,000 square foot "leisure" pool and one 3,300 square foot lap pool. The leisure pool features play areas for toddlers and children, a lazy river, two water slides, a wave machine, and more. There is also a snack shack that offers a nice variety of snacks to eat on a warm summer's day. To learn more, click here.
A fun place for the family to go, rain or shine, is the Renton History Museum. This cozy museum is a great way for Renton home owners to learn more about where they live. The staff offer free tours and there is much to learn about the different exhibits, which features photographs, artifacts, books, and more. Click here for more information.