Work with RSVP to Sell Your Home
Preparing to Sell Your Home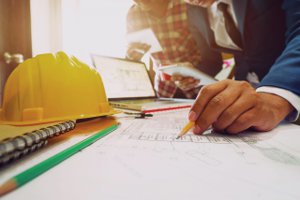 Getting the top price for your home is based on several factors, including how move-in ready it is perceived by potential buyers. A combination of upgrades, cosmetic improvements, staging, photography, curb appeal, and more can boost the strength of offers on your home. RSVP Real Estate ERA Powered is proud to offer home improvement services at no upfront cost through our RealVitalize program.
Services include:
Carpentry
Landscaping
Painting
Handyman Services
Appliance Purchasing & Installation
Staging
Curb Appeal Enhancements
Carpet Cleaning
Kitchen & Bathroom Upgrades
Plumbing
Drywall & Insulation
Electrical Upgrades
Moving
Storage
Junk Hauling
...and much more!*
Interested in renovating your home to sell, at no upfront cost?
---
Selling Homes in the 21st Century
Whether reading the news or connecting with friends, more and more people are doing everything online, including searching for a home. At RSVP Real Estate ERA Powered, we know how important it is for potential buyers to find your home easily, so we make sure that your listing is marketed on as many digital platforms as possible.
Your Home ... Online
Along with your general listing data on real estate search and firm sites, your home can also receive its own customized website.
Each website comes complete with a photo gallery, virtual tour, and other important information that prospective buyers need. When someone requests more information about your property, your RSVP broker can receive an instant text notification with the person's phone number, allowing your broker to get in touch with interested buyers right away.
Please feel free to contact us to discuss this option further.
Did You Know?
Your listing is displayed on all other real estate search sites no matter what firm your broker is with, so the size and name of their firm doesn't matter when it comes to marketing your listing.
---
We're Here to Help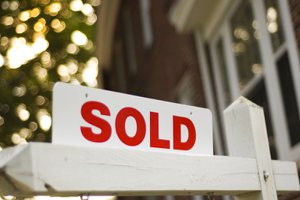 For many people, selling their home can be a stressful experience plagued with many questions: What is their home worth? How fast will their home sell? Is their home getting enough marketing and exposure?
With these questions in mind, it's important to pick the right broker. RSVP Real Estate ERA Powered serves nearly 400 brokers across many communities in Western Washington, so no matter where you live, chances are that there's a broker in your area! Plus, with RSVP's unique training and resources, our brokers are given the tools and knowledge they need to make selling your home smooth and hassle-free.
*Structural work is not included.